Dr. Kiran Trivedi, Azusa Dentist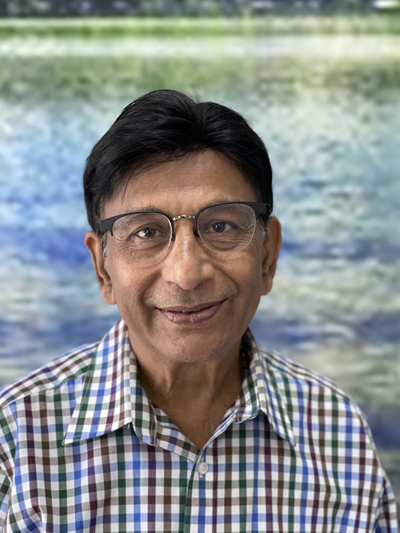 While most everyone can think of somewhere they'd rather be than the dentist's office, Dr. Trivedi strives to create a welcoming atmosphere. You will feel at ease knowing that Dr. Trivedi has the knowledge and caring attitude that can improve your oral health. Please read more about Dr. Trivedi's background as he welcomes you to our dental office.
Meet Dr. Trivedi
Dr. Trivedi is known for his gentle and creative touch. He enjoys helping each of his patients improve their health, appearance, and self-esteem by creating the smile of their dreams, and also maintaining the health and function of their teeth, gums, and bite.
Professional Organizations
Dr. Trivedi is a member of numerous distinguished professional organizations, including