Dentist in Azusa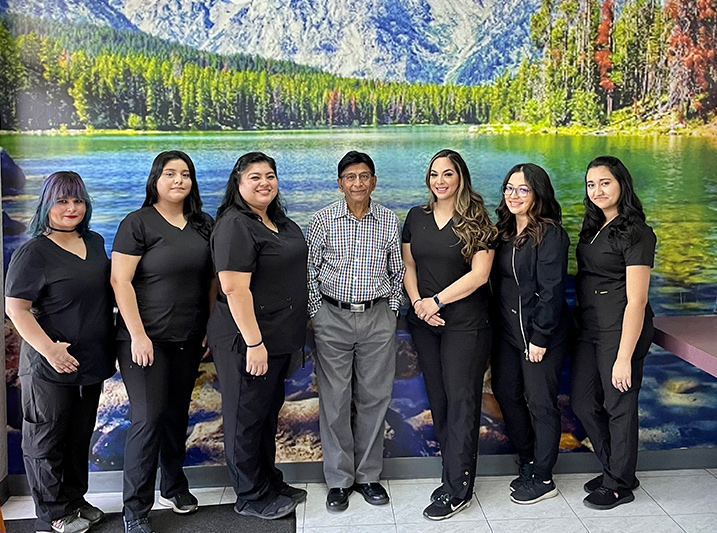 It's important to work with a dentist you can trust to clean and whiten teeth, recommend treatments, perform implant procedures and more. A good dentist will get to know you so your oral health can be maintained over the long term. Azusa Family Dentistry team is highly educated and trained on all dental procedures and can consult with you for the best course of treatment for your dental needs. If you want a beautiful smile through general or cosmetic dentistry and you live in the Azusa areas, don't wait. Please contact Azusa Family Dentistry practice today! Feel free to give us a call or stop by to discuss your situation. Whether you visit the dentist often or haven't been in a while, we offer services for everyone and welcome you.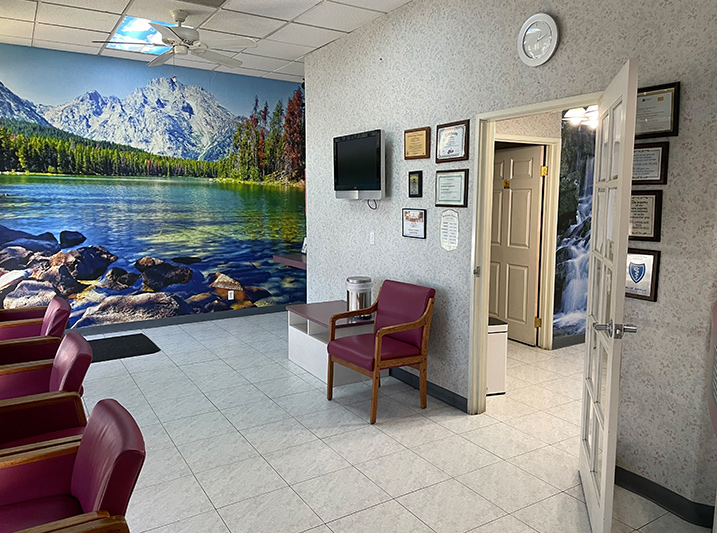 Download Forms
Please download and fill out Patient Information and Medical History forms. After you have completed the forms, please bring them on your office visit.
Insurance and Payment Options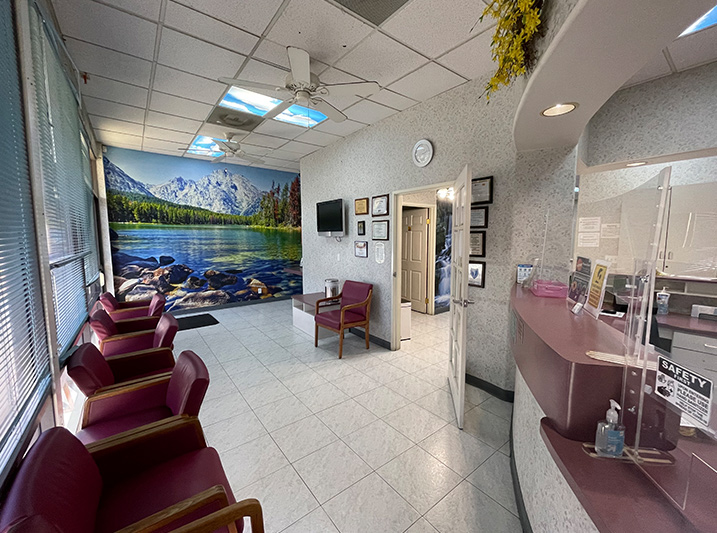 For our patient's convenience, we accept Cash, ATM and debit cards, MasterCard, Visa.
Care Credit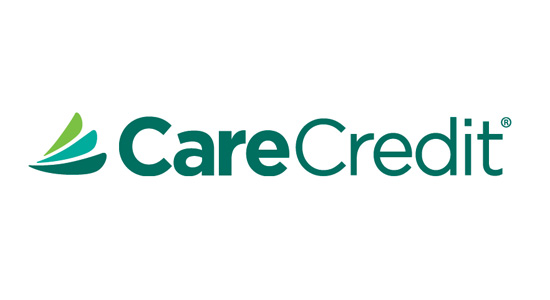 We accept Care Credit insurance plans. We're pleased to offer our patients the CareCredit® card, North America's leading patient payment program. The CareCredit card is just as easy to use as a regular credit card, but it's designed specifically for your health needs. Best of all, CareCredit offers convenient payment plans and no hidden costs. You can even use your CareCredit card over and over for follow-up appointments.
Apply at our office or to learn more about CareCredit, please contact us.